Artwork   Transfer
Please email your artwork to art@outofhand.co.uk (make sure it is UNDER 10MB) and make sure you include your contact details and job reference if you have one (you should have been given one when you booked your job in with our sales team)
If your artwork is over 10MB, Click here to please upload your artwork for free.
Artwork Specifications
To download a .pdf of the artwork for print specifications Click here.
Set Up
Files should be supplied including bleeds. Print will be returned at the finished sizes. Please ensure all artwork is centred within the document page. Please ensure no excess artwork remains on the artboard.
A5 finished size = 210mm x 148mm, with bleed = 216mm x 154mm
A6 finished size = 148mm x 105mm, with bleed = 154mm x 111mm
A6 long finished size = 210mm x 74mm, with bleed = 216mm x 80mm
A7 finished size = 105mm x 74mm, with bleed = 111mm x 80mm
DL finished size = 210mm x 99mm, with bleed = 216mm x 105mm
Square finished size = 99mm x 99mm, with bleed = 105mm x 105mm
Credit Card finished size = 85mm x 55mm,with bleed = 91mm x 61mm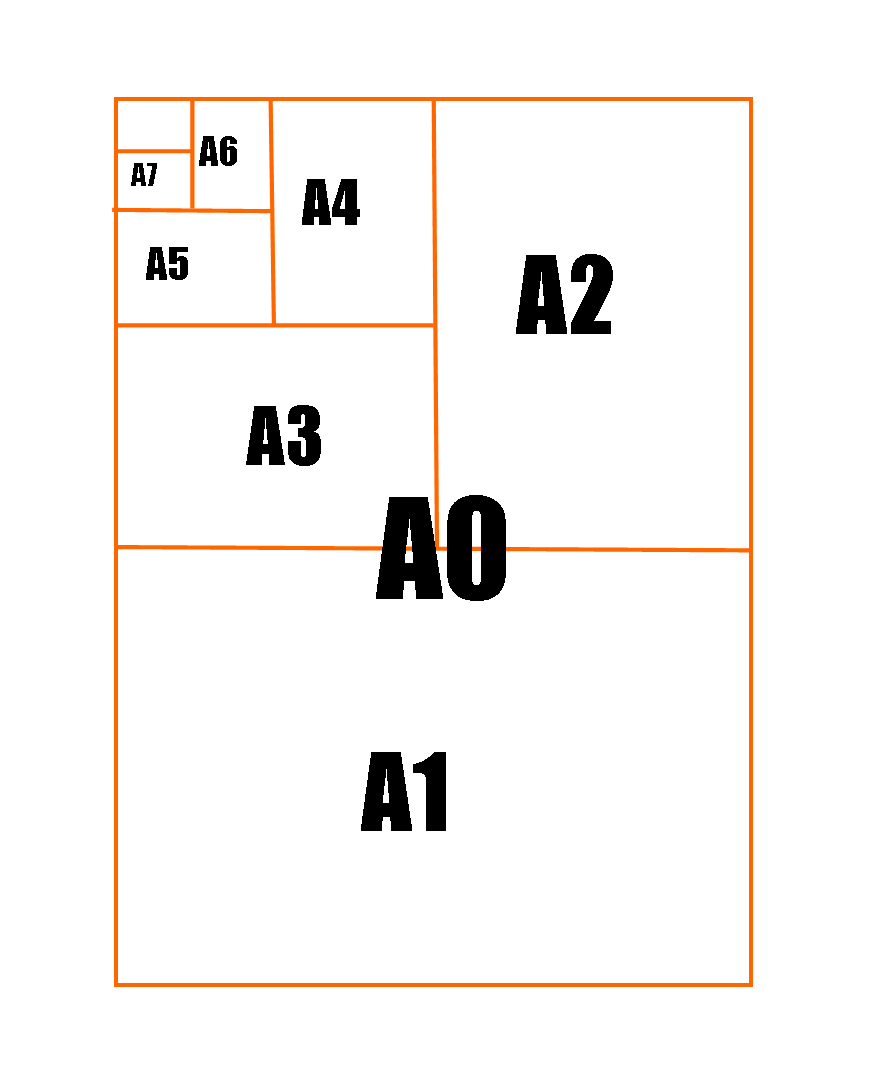 If you have any artwork supply queries, please contact us